Open positions
We have open calls all year long, we are always looking for new people to join our team!
Below you can find the current open positions at the Institute of Microelectronics of Barcelona. You can read each document to check if it fits your profile and contact the responsible person to show your interest.
We are always looking for new students, new PhDs, postdoctoral people or technicall staff to join our team of almost 200 people. If you want to contact us, you can do so by writing to Human Resources: rrhh@imb-cnm.csic.es.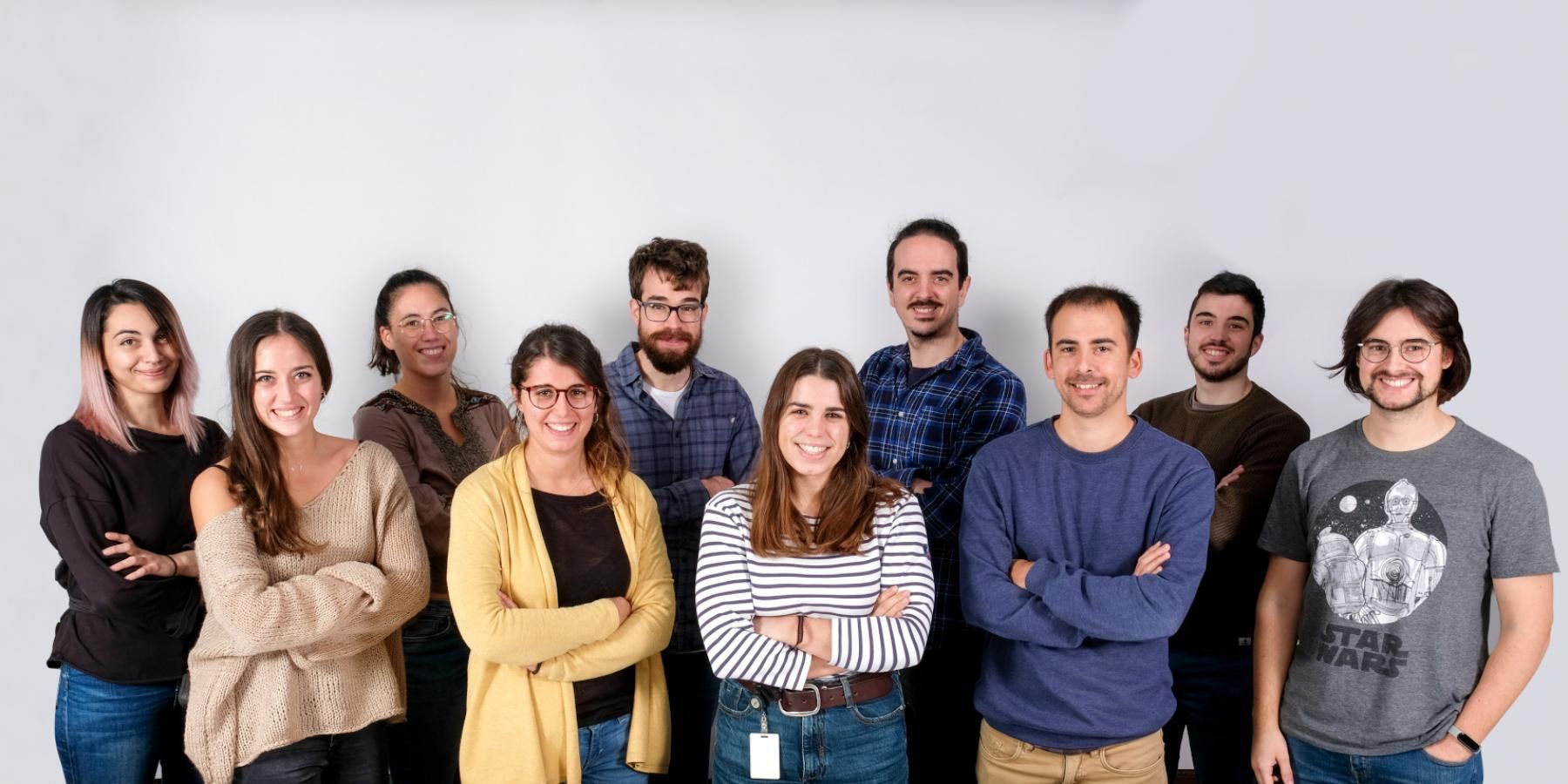 CSIC grants of Introduction to Research: JAE INTRO ICU
The research group in memristive devices of IMB-CNM offers the opportunity of a master's final project within the framework of one of the CSIC introductory research grants of the JAE-Intro ICU 2023 call of the CONEXION AIHUB coordinated by the Artificial Intelligence Research Institute (IIIA-CSIC).
The scholarship is offered to do the master's work at the IMB-CNM on the topic "Memristive devices for artificial intelligence hardware (AIHUB-16 project)" for a period of 7 months and a remuneration of €650 per month.
Contact: Mireia Bargalló-González, mireia.bargallo.gonzalez@csic.es.
More information about training and recruitment