New European fellowship for the development of self-powered electronic systems in agricultural fields
The SPEED group will host a Marie Skłodowska-Curie Individual Fellowship within the H2020 program.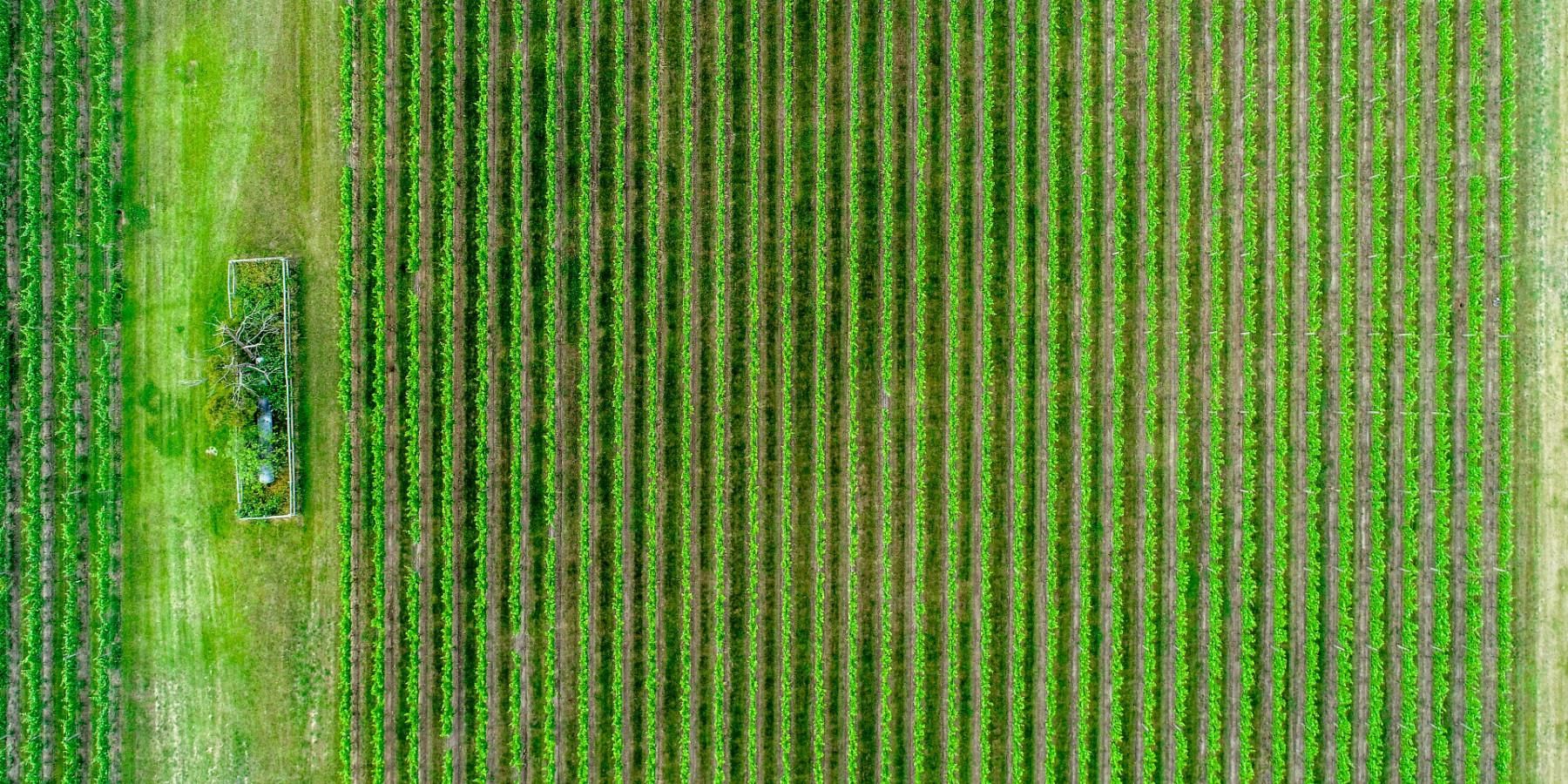 The Self Powered Engineered Devices Group (SPEED), led by Prof. Neus Sabaté and Dr. Juan Pablo Esquivel, will host a Marie Skłodowska-Curie Individual Fellow for the development of electronic systems to be used in agriculture. Dr. Denis Desmaele is the fellow researcher leading the project under the supervision of Dr. Esquivel, which started this month and will end in 2023.
The GREAT-4PA Project ("Self-powered and fully biodegradable electronic system for measuring local parameters and releasing agrochemicals in agricultural fields") will receive budget for enhancing precision agriculture (PA) and help produce more food, despite the shrinking of agricultural zones. The grant is a concession of the Horizon 2020 program, within the European Commission.
The developed devices will tackle the issues that conventional nodes face nowadays, such as the replacement or recharge of the batteries, which cannot be left in the soil due to its toxic metals. The GREAT-4PA Project aims to redefine the electronic components involved in this processes in order to obtain self-powered biodegradable nodes, having the ability to physically disappear after a period of operation, with zero environmental impact.
"In our group, we have reported the feasibility to achieve biodegradable and compostable batteries. We are excited to host Dr. Desmaele to continue the development of sustainable electronic devices in a project quite well aligned with current European ambitions in terms of digitalization, clean energy and sustainable development", states Esquivel.
To enhance the potential outcomes of the research, the Project contemplates  partnerships with local agrifood research centers and a secondment within Fuelium, a Spanish company specialized in the development and commercialization of paper-based batteries.
SPEED is a branch within the MESSI Group, MicroEnergy Sources and Sensor Integration Group.