The IMB-CNM organizes workshops and talks for the European Researchers' Night 2022
One more year, IMB-CNM researchers and technicians will participate from September 28 to 30 in various activities on the occasion of the European Researchers' Night, a public event dedicated to the dissemination of science.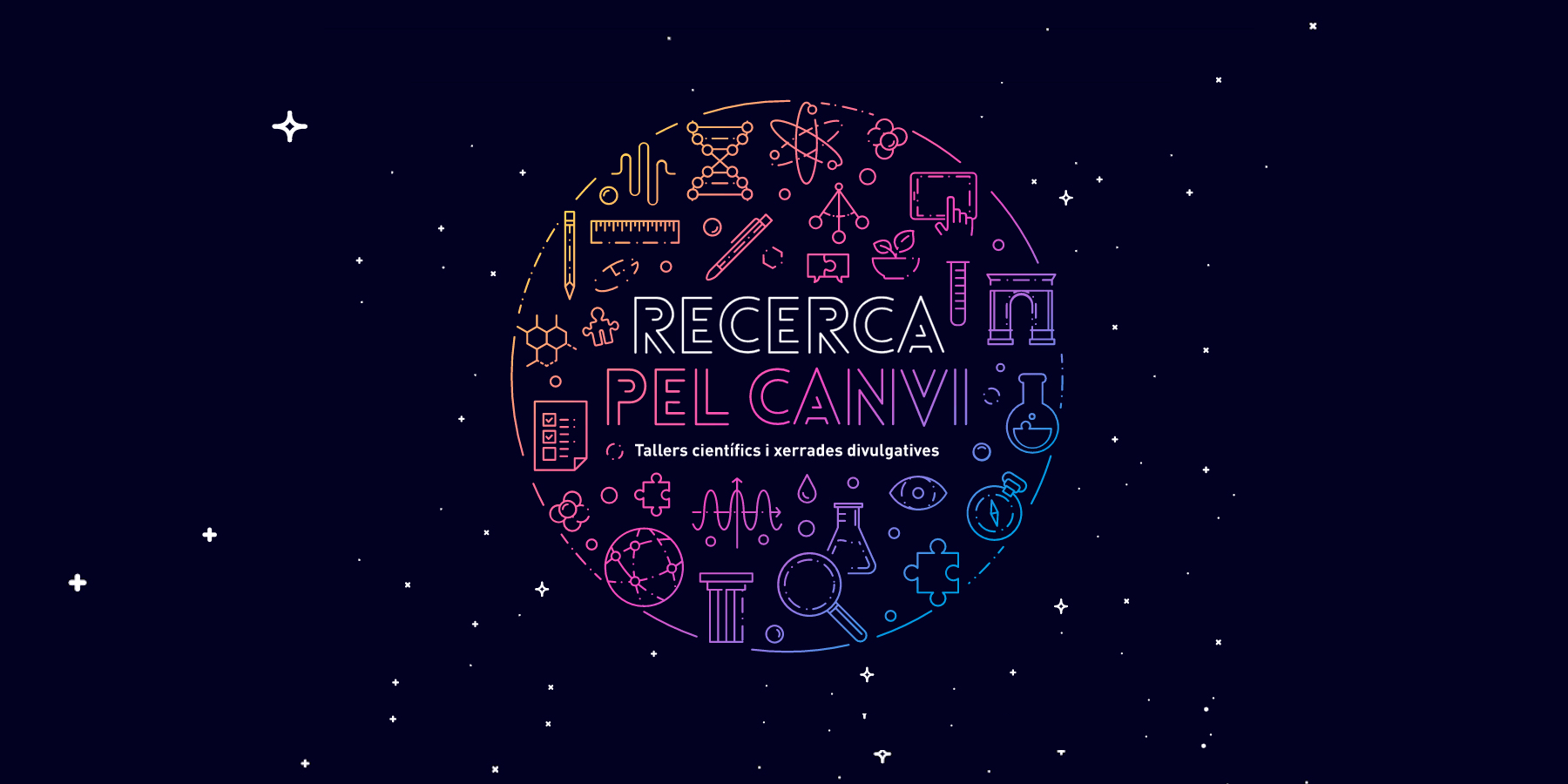 The Institute of Microelectronics of Barcelona participates, one more year, in the European Researchers' Night (Nit Europea de la Recerca, in Catalan), with five scientific outreach activities in Barcelona and L'Hospitalet de Llobregat during the last week of September. The event is held in Catalonia for the fifth consecutive year, coordinated by the Associació Catalana de Comunicació Científica (ACCC).
The IMB-CNM collaborates and organizes activities related to the crisis in semiconductors, microelectronic technology and transistors. The actions are within larger blocks of activities together with other research centers. The full schedule:
Wednesday 09/28, 18:00, aula d'estudi Auditori Barradas (L'Hospitalet de Llobregat): Els xips: sovint invisibles, pràcticament indispensables.Talk by Luis Fonseca on how a chip is made, what is needed and how much money is needed.
Wednesday 09/28, 7:45 p.m., Vil la Urània (Barcelona): TICa't. Passa-Paraula. Workshop to learn the essential concepts of conventional technology, as well as emerging and future technologies, beyond apps or programming software. Gemma Rius, Álvaro Calleja, Consuelo Guardiola and Laura Lefaix participate.
Thursday 09/29, 18:00, Black Lab (Barcelona): Science Slam. Informative talks of 7 minutes with research staff, mostly predoctoral, from CSIC centers in Catalonia. Laura Lefaix participates.
Friday 09/30, 19:00, CosmoCaixa (Barcelona): Viatja al fascinant món del transistor! Workshop for teenagers on microelectronics and transistors. Organized within the project "Un microchip muy grande", with the collaboration of the Fundación Española para la Ciencia y la Tecnología - Ministerio de Ciencia e Innovación.
In addition, within the framework of the "Matí de la recerca", on Wednesday 28 at 10:30, Jordi Sacristan will give the talk "Avui ja és diferent: des l'origin de la nanoelectrònica fins ahir" with 4th ESO students in Escola Vilorai de Barcelona, ​​which is not open to the general public.
The V European Night of Research in Catalonia
The events will take place the week of September 26 to October 2. Scientists from more than 50 entities from all over Catalonia will offer talks, workshops, experiments, shows, games and many other free activities for all audiences.
This event is held every year in more than 300 cities in 30 countries in Europe at the same time. In the previous edition, more than 200 activities were carried out throughout the Catalan territory (Barcelona, ​​Girona, Lleida, Tarragona, central Catalonia). The aim is to bring research and science closer to audiences of all ages in an entertaining and fun way.
On the European Researchers' Night website you can find the rest of the activities that will be held during those days.
Participation of the IMB-CNM at the European Researchers' Night in previous years