The CSIC presents the Interdisciplinary Thematic Platform PTI+ Science and Digital Innovation
Cecilia Jiménez, researcher at the IMB-CNM, and David Rodríguez, from the Institute of Physics of Cantabria (IFCA-CSIC-UC) are the coordinators of the new PTI+ Science and Digital Innovation launched by the CSIC and presented today at the central headquarters in Madrid.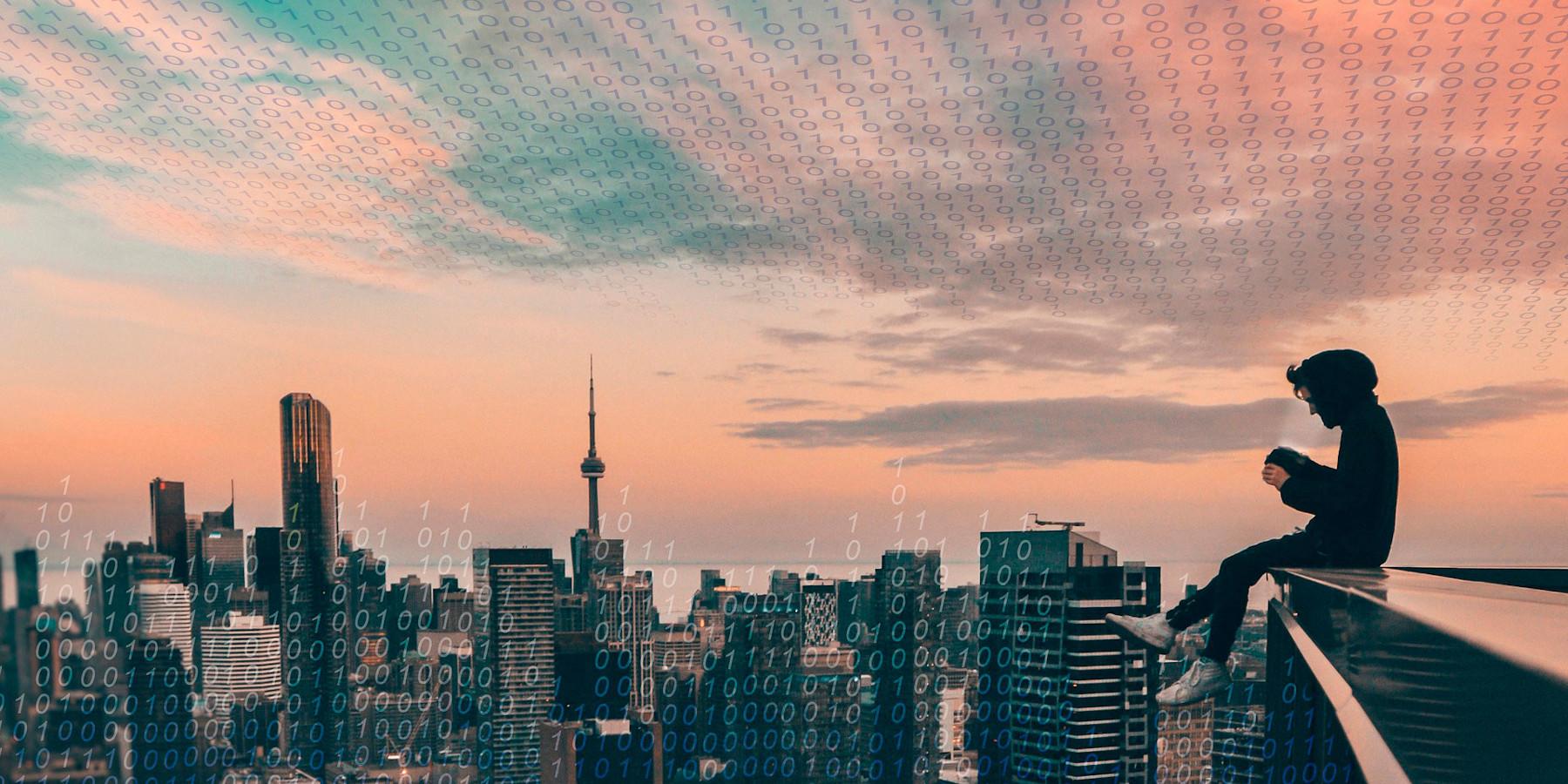 The Interdisciplinary Thematic Platform for Science and Digital Innovation (PTI+) is born with the mission of building a network of researchers and companies that work on digitization and innovation, to improve the transfer of knowledge to society. It is coordinated by Cecilia Jiménez, IMB-CNM researcher, and David Rodríguez, from IFCA. The PTI+ is launched today, June 22, in Madrid.
This PTI+ aims to innovate in all areas of digital science and data lifecycle management, from planning, acquisition and processing to publication and preservation. The new platform offers a collaborative framework to promote multidisciplinary initiatives that seek solutions to specific problems in the private sector and public administrations. The thematic areas are arranged around four strategic areas and two transversal ones: Sensors and integration of intelligent systems, Data science, Software and transversal tools, Digital security, Open science and Innovation.
Each of these areas will have their own responsible staff and working groups; in addition, the platform integrates infrastructures such as clean rooms and data processing centers (CPD). The IMB-CNM Micro and Nanofabrication Clean Room is at the service of the PTI+. The idea of ​​the PTI+ is to integrate all the capabilities, technologies and knowledge of the CSIC research groups that work on digitization, to tackle projects with high levels of technological development, and integrate the results in the industrial sector.
The managers of the PTI+ are Helena Lozano, from the IMB-CNM, and Diana Tordesillas, from the IFCA.
To participate it is necessary to enter the website and fill out a form. You can also find information on the objectives of the PTI, its thematic areas and the infrastructures that the platform has.
This initiative joins the network of existing PTIs in the field of digitization and future society such as Mobility2030, ES-Ciencia, PAIS, MEDhis and Alcinder.
CSIC Interdisciplinary Thematic Platforms
The PTIs are a finalist instrument of research and innovation, created to address multidisciplinary challenges of great scientific, economic, and social impact. They comprise research groups from different CSIC centers and are open to the participation of companies, government, other institutions, and social agents.
Since its creation in 2018, this interdisciplinary collaboration initiative has been consolidated into several platforms and an extension has been defined in a new structure, the extended thematic interdisciplinary platforms (PTIs+), fostering a participatory process in pursuing missions that seek to reach companies and have commercialization prospects.