The Clean Room celebrates more than 30 years of activity
The IMB-CNM Micro and Nanofabrication Clean Room opened in 1991 within the National Microelectronics Center, established in 1985. Francesc Serra i Mestres was its first director.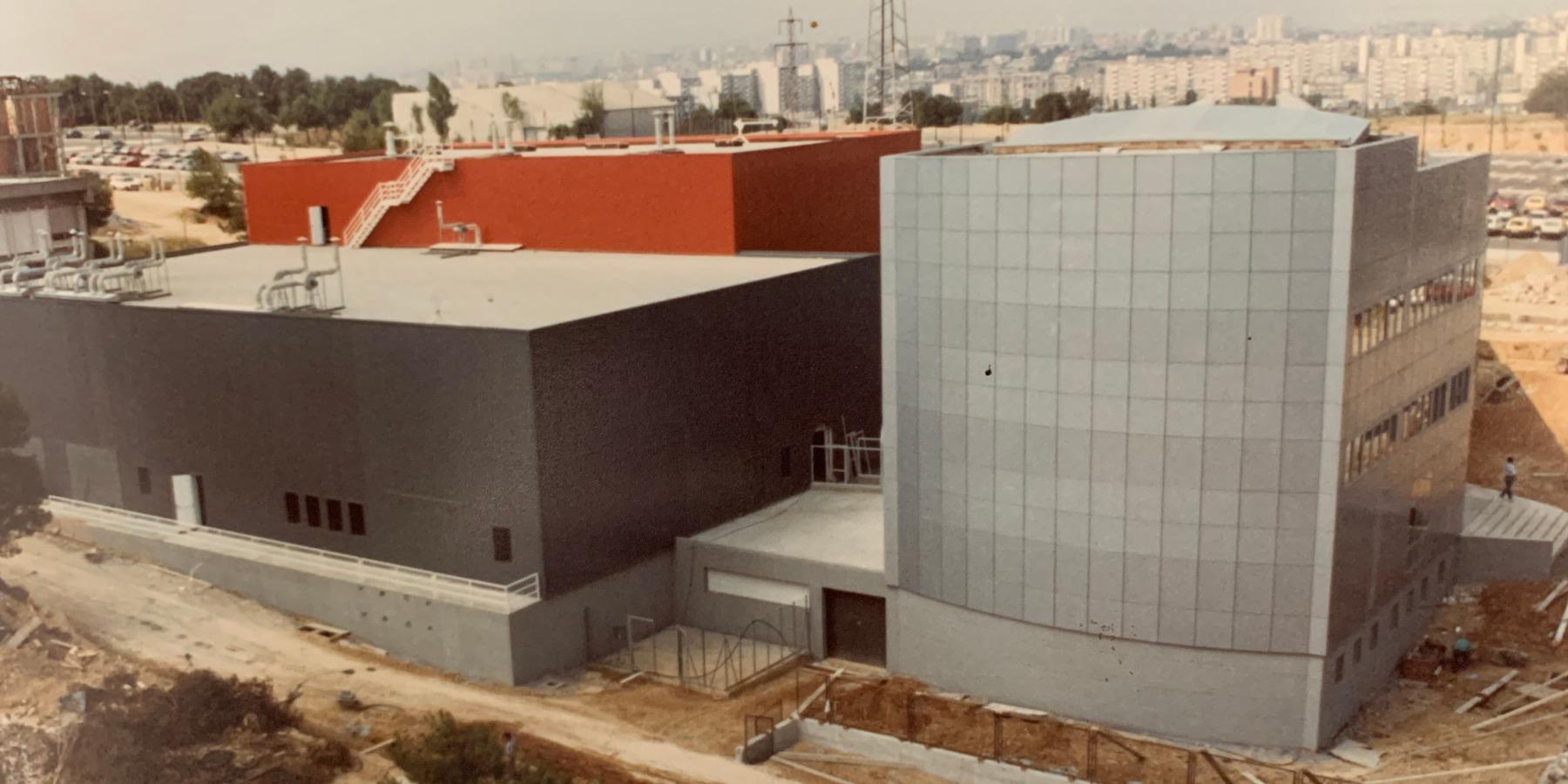 The Integrated Micro and Nanofabrication Clean Room of the Institute of Microelectronics of Barcelona has celebrated 30 years since its opening in 1991. Recognized as a Unique Science and Technology Infrastructures (ICTS) by the Ministry of Science and Innovation and integrated into the MICRONANOFABS network, it has 1,500 square meters of surface dedicated to the development and application of innovative technologies in the field of Microelectronics. It is a large facility with unique characteristics in southern Europe.
The room is an open access space that helps national and international research groups to carry out R+D+i activities, with more than 150 equipment for micro and nanofabrication processes based mainly on silicon technologies for wafers of 100mm and 150mm, but can also operate with substrates of different materials and sizes. It has areas of Nanolithography, Thermal Processes and CVD, Dry Engraving or Ion Implantation, among others.
The range of applications that can be covered in the facility is very wide and includes biomedical, environment, food, energy and mobility, security, communications and consumer electronics, etc.
Talk 30 anys de la Sala Blanca
Francesc Serra i Mestres, director of the institute at the time of the inauguration of the Clean Room (and second director of the IMB-CNM), gave a talk last December on the opening and management of the infrastructure at the time of its creation. Serra attended the center to talk about the process and review the history of the institute and microelectronics in Catalonia.
The Clean Room was founded six years after the institute was created at its headquarters in Barcelona. The first stone was laid in 1987 and the la official inauguration took place on April 11, 1991. All the details about the inauguration can be seen in the video of the talk.
30 anys de la Sala Blanca, per Francesc Serra i Mestres
https://www.youtube.com/watch?v=hPi4hO03mqo&t