Home
75 years since the invention of the transistor

Institute of Microelectronics of Barcelona (IMB-CNM)

Looking for open positions to work with us?

Keys to understand the shortage of chips in Europe
News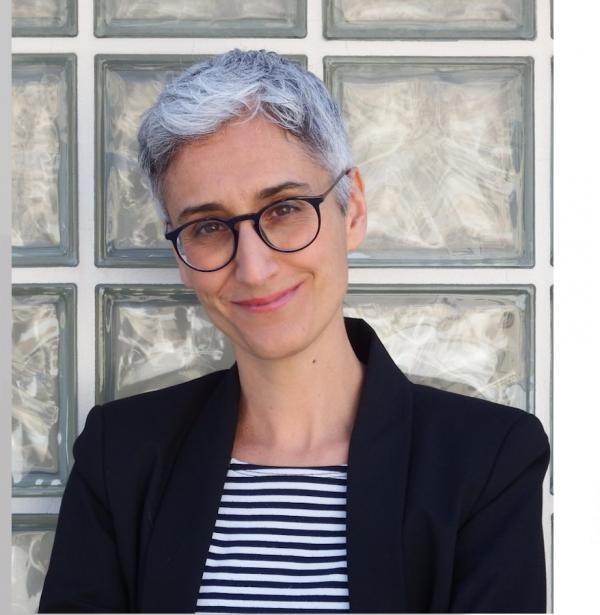 The project led by Neus Sabaté, a researcher at the Institute of Microelectronics of Barcelona, has been selected to receive funding from the European Research Council for her PRONTO project:  self-PoweRed cONductimeter for digiTalization of rapid mOlecular diagnostics.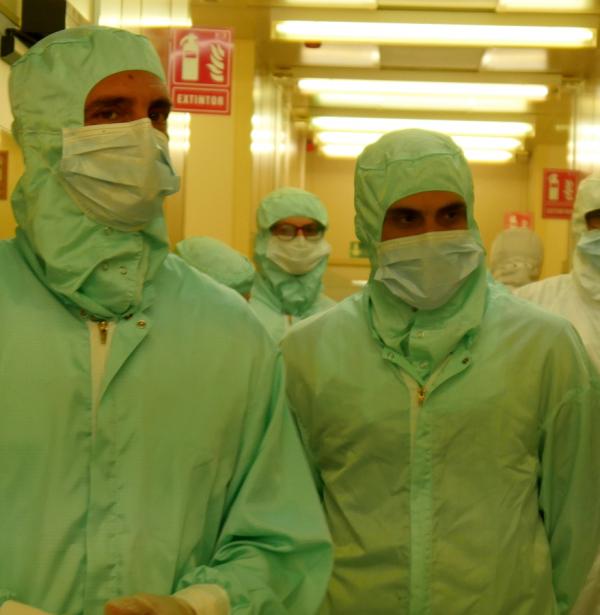 Institutional |
19 Jan 2023
Roger Torrent, Minister of Business and Labour of the Generalitat of Catalonia, visited today the Institute of Microelectronics of Barcelona and its Clean Room, to hold a meeting with the Management team and talk about the Catalan semiconductor ecosystem and the possibilities of PERTE Chip in the territory.
Agenda
15 Feb 2023
12:00
Sala d'Actes Pepe Millán, IMB-CNM
Highlights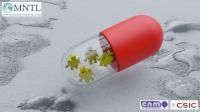 Robotic probes at the cell scale
José A. Plaza
The miniaturization of robotic tools and probes enables the fundamental study of mechanical properties of cells and tissues.
Science Robotics, 25 Jan 2023, Vol 8, Issue 74, DOI: 10.1126/scirobotics.adf9996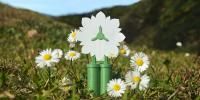 A plant-like battery: a biodegradable power source ecodesigned for precision agriculture
Marina Navarro-Segarra, Carles Tortosa, Carlos Ruiz-Díez, Denis Desmaële, Teresa Gea, Raquel Barrena, Neus Sabaté and Juan Pablo Esquivel
The natural environment has always been a source of inspiration for the research community. Nature has evolved over thousands of years to create the most complex living systems, with the ability to leverage inner and outside energetic interactions in the most efficient way. This work presents a flow battery profoundly inspired by nature, which mimics the fluid transport in plants to generate electric power. The battery was ecodesigned to meet a life cycle for precision agriculture (PA) applications; from raw material selection to disposability considerations, the battery is conceived to minimize its environmental impact while meeting PA power requirements.
Energy & Environmental Science, 2022, Issue 7, DOI:10.1039/D2EE00597B
https://www.youtube.com/watch?v=DiKq0sdXRp4&t=2s